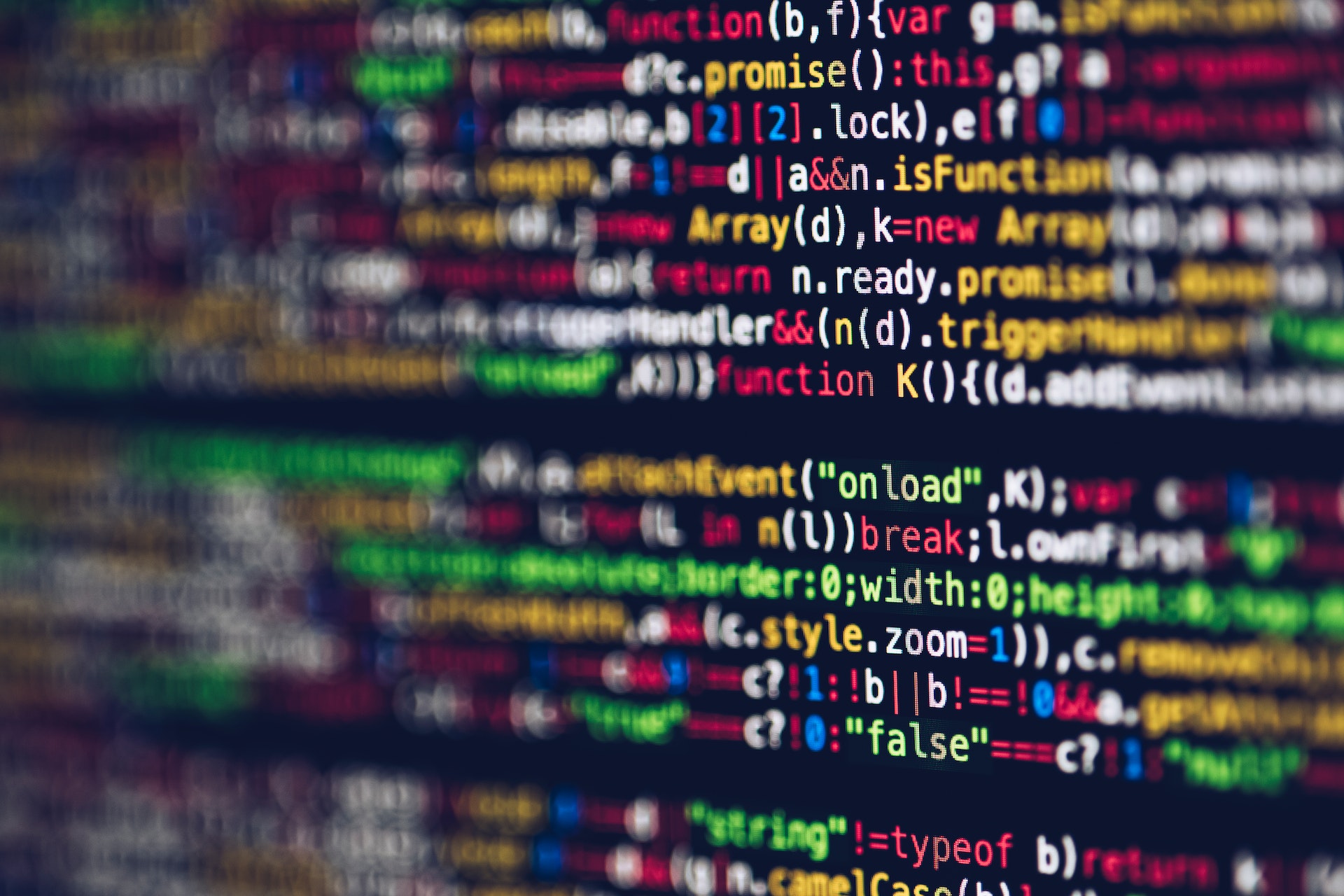 The new Government of Canada Digital Playbook provides details on digital transformation and augmented service delivery standards that will be the future of Government of Canada IT service delivery. Footnote 1 This means becoming more agile, open and user-focused and affects almost
everyone in IT. Footnote 2
Is Drupal Open Source?
Drupal is a leading open source content management system that is used to create some of the world's most recognized web experiences. The Government of Canada has adopted Drupal to help transform future IT service delivery.
In Canada there are about 250 organizations that;
Provide Drupal Services (i.e. consulting services)
Are Drupal customers with Drupal installed
Are Drupal financial sponsors
World-wide there are about 100,000 Drupal communities that contribute to Drupal support programs.
What is Drupal Core?
Drupal Core contains the building blocks of a specific version of Drupal (i.e. Drupal 9).
What is Drupal WxT?
Drupal WxT is Drupal Core with Government of Canada's specific enhancements and fixes applied.
Drupal WxT, is built by the Government of Canada Drupal community in order to meet government web objectives and introduce best practices. Drupal WxT is the distribution that providing an amazing user experience for all Canadians.
Why is this important to Cinder Systems consultants?
This is important because we now see Government contracts with rated points for contributions to the Drupal WxT distribution.